Hi Everyone!
I have been looking for many months at getting myself a 535 but have finally taken the plunge! While I've been on boats all my life I've never had one of my own so figuring the referb out step by step by doing my research.
She needs a little work so I wanted to share my journey on here - would love any tips or tricks or even just thoughts from anyone who has some more experience!
Cheers!
Stuart
Here is how I bought her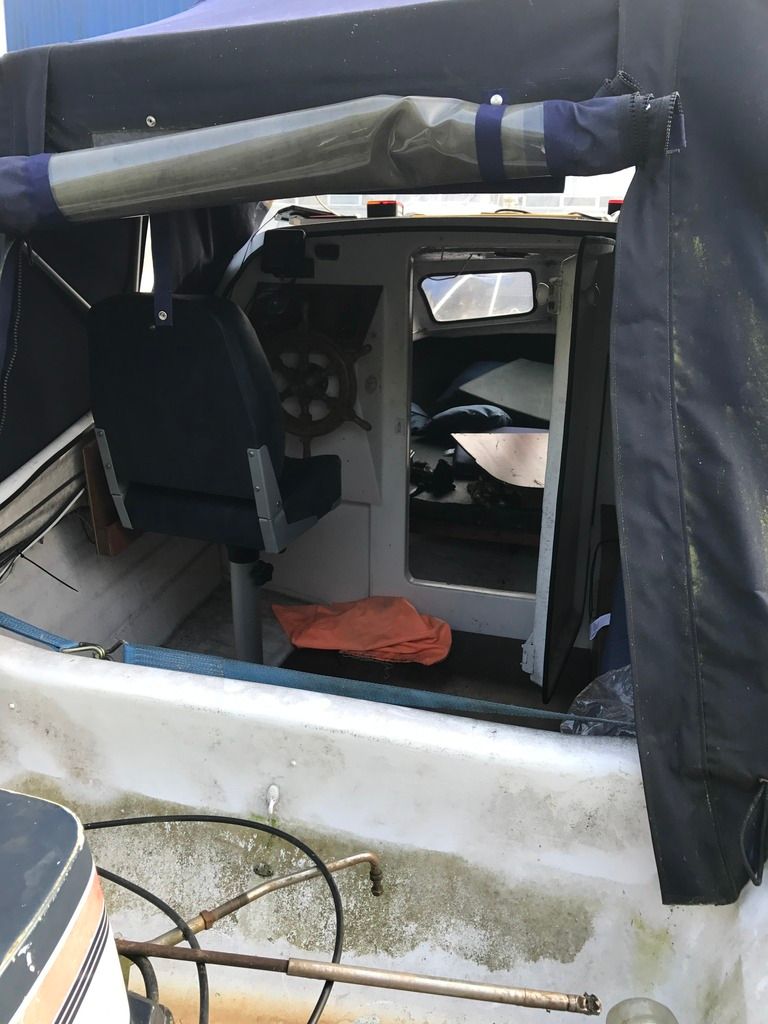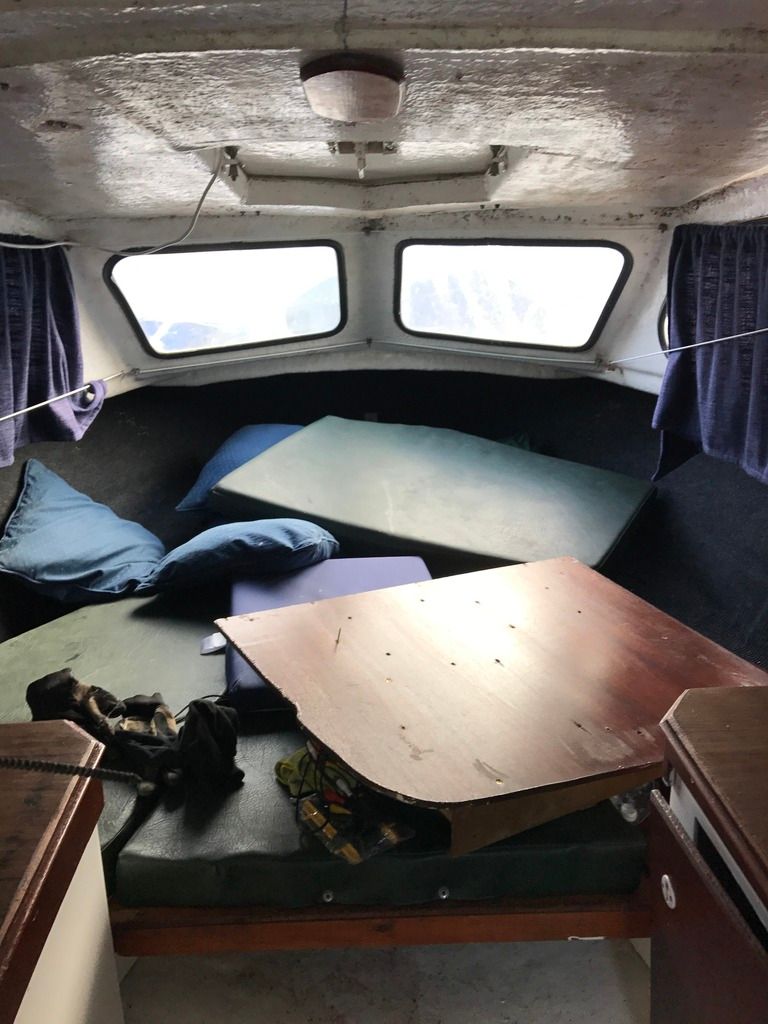 Will keep updating as I go along!
Have already started sanding the Cabin down in preparation for a repaint!